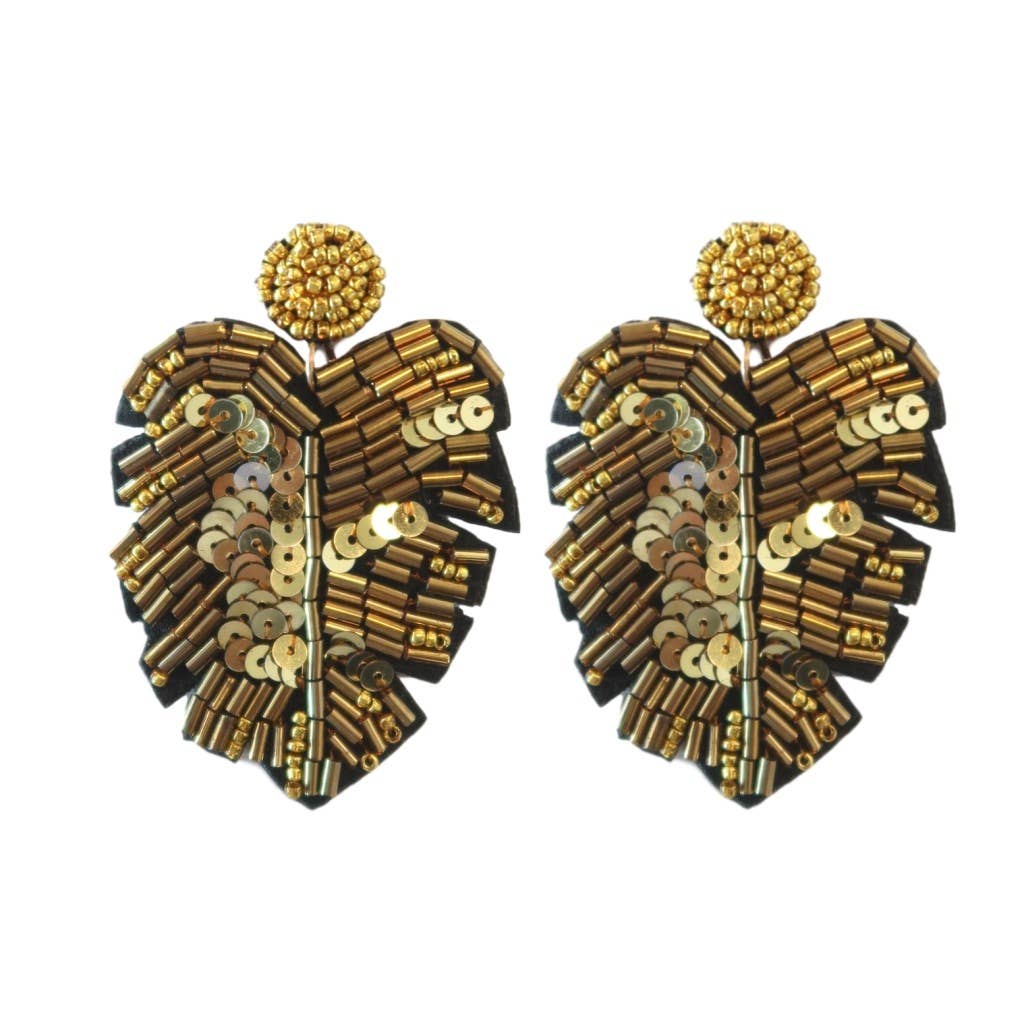 Gold Sequin Monstera Palm

$ 19.99 $ 28.99

New sequined palms, in fresh made-for-fall colors! This lightweight palm design is made of sequins and seed beeds and will carry you through the holidays! -2.5 Inches long -1.5 Inches Wide -Post Back

is back-ordered. We will ship it separately in 10 to 15 days.

Please see our Returns & Exchanges Policy Here before purchasing.