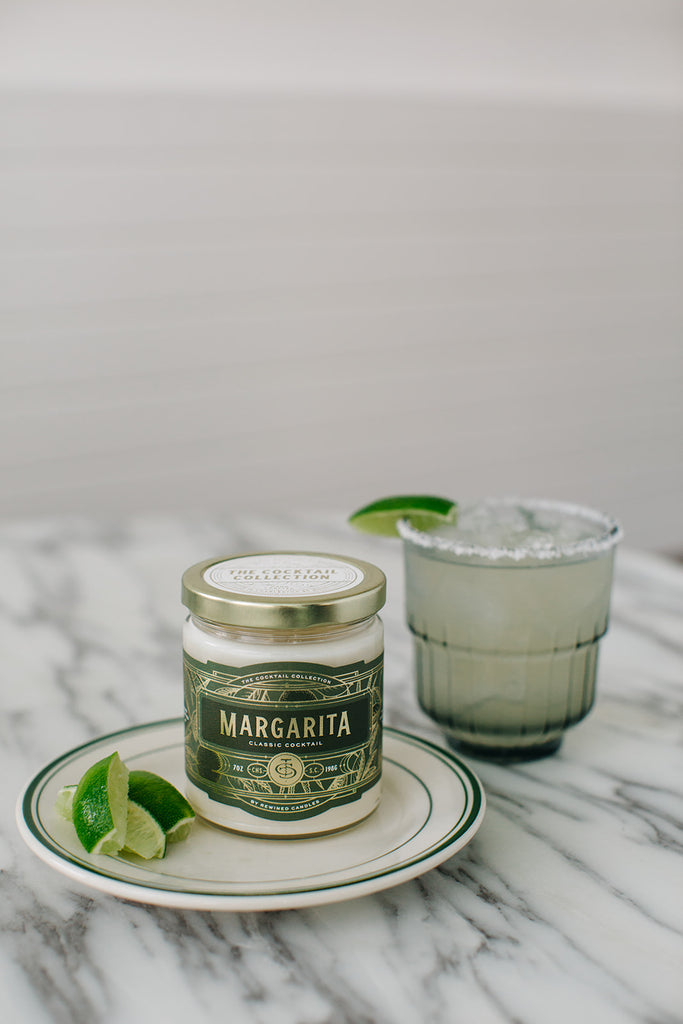 Margarita candle (7 oz)

$ 22.00

- Made in Charleston, SC - 7 ounces, 50+ hour burn time - All natural soy wax - Intricate, gold foiled packaging includes correlating cocktail recipe - Custom blended fragrances to mimic your favorite cocktails Notes of Agave, Citrus and Orange Blossom

is back-ordered. We will ship it separately in 10 to 15 days.

Please see our Returns & Exchanges Policy Here before purchasing.